Free up valuable desk space and improve your comfort, health, and productivity
Single Monitor Arm provides the ability for the monitor height to be adjusted in seconds with minimal pressure without the use of any tools.

Dual Monitor Arm allows separate range of motions for each monitor and provides flexibility needed for productive collaboration.
Features
Imprоvе your оvеrаll wеll-bеing by adjusting your monitor position and relieve tensions in your back, neck, and shoulders.

WIDE MOTION RANGE
Monitors can be easily adjusted with a swivel of ±90°, a tilt from +75° to -45° and 90° pivot movements. Adjust monitors to different heights or angles and portrait or landscape position.
INTEGRATED CABLE MANAGEMENT
Wires are concealed inside the cable clips that keep your worksurface tidy and clutter-free


GAS SPRING LIFT
Counter-balanced gas spring provides effortless one-touch position adjustments and can handle up to 22 lbs. The mount's capacity can be modified by a simple twist of a screw.
QUICK RELEASE BRACKET
Makes monitor installation and removal fast and easy. Compatible with all VESA compliant monitors – includes 75mm and 100mm VESA standard mounting plates

Two Installation Options
Desk clаmp оr grommet installation; all needed hardware for both options is included
Desk clamp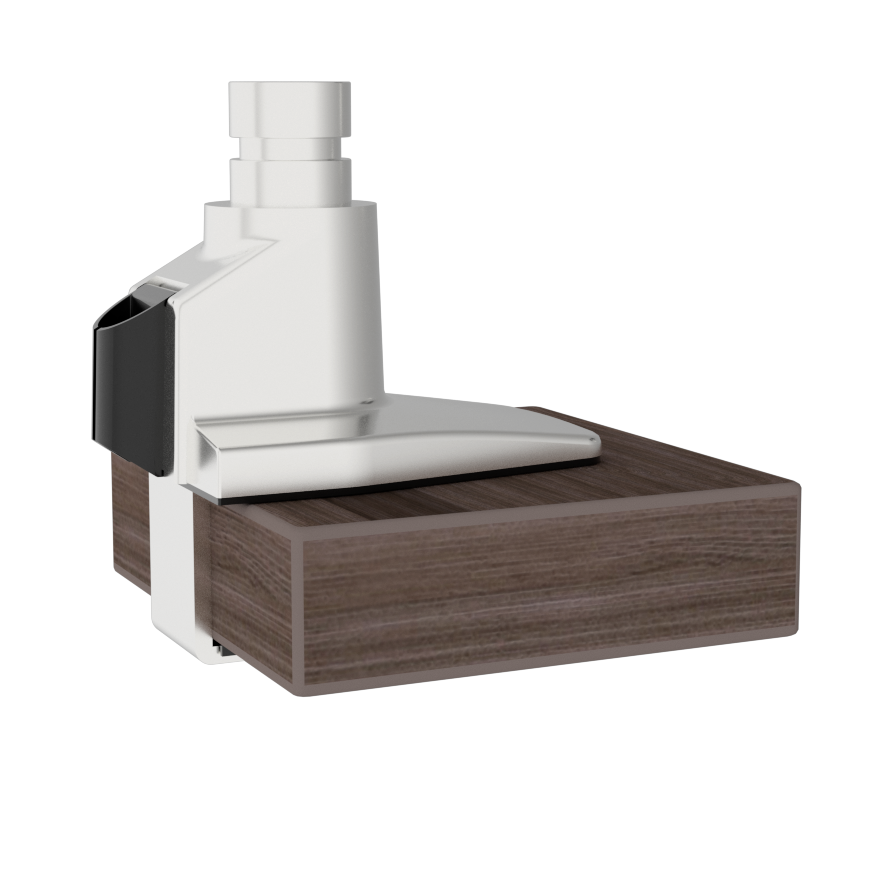 Grommet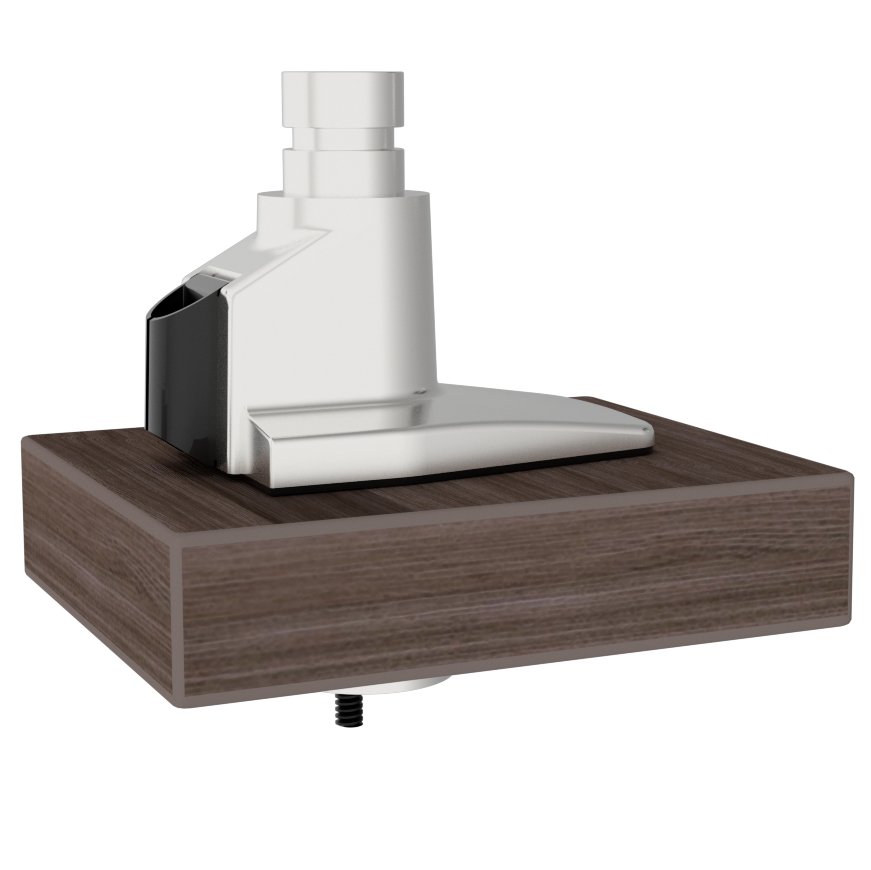 Compare
Adjustable Single
Monitor Arm,
Single Monitor

Adjustable Dual
Monitor Arm,
Two Monitors

Adjustable Single
Monitor Arm
with Cross Bar,
Two Monitors

Monitor Size

up to 30"
up to 24"
up to 24"

Weight Capacity

4.4 - 22 lbs.
4.4 - 22 lbs.
4.4 - 22 lbs.

Lift

13 3/8"
13 3/8"
13 3/8"

Tilt

+75° ~ -45°
+75° ~ -45°
+75° ~ -45°

Swivel

±90°
±90°
±90°

Pivot

±90°
±90°
±90°

VESA

75x75, 100x100
75x75, 100x100
75x75, 100x100

N.W.

7.7 lbs.
15 lbs.
11.4 lbs.

Warranty

10 years
10 years
10 years

Dimensions

Show dimensions
Show dimensions
Show dimensions
How to Configure with Table
Step

1

Step

2

Step

3

Step

4
Select Table Category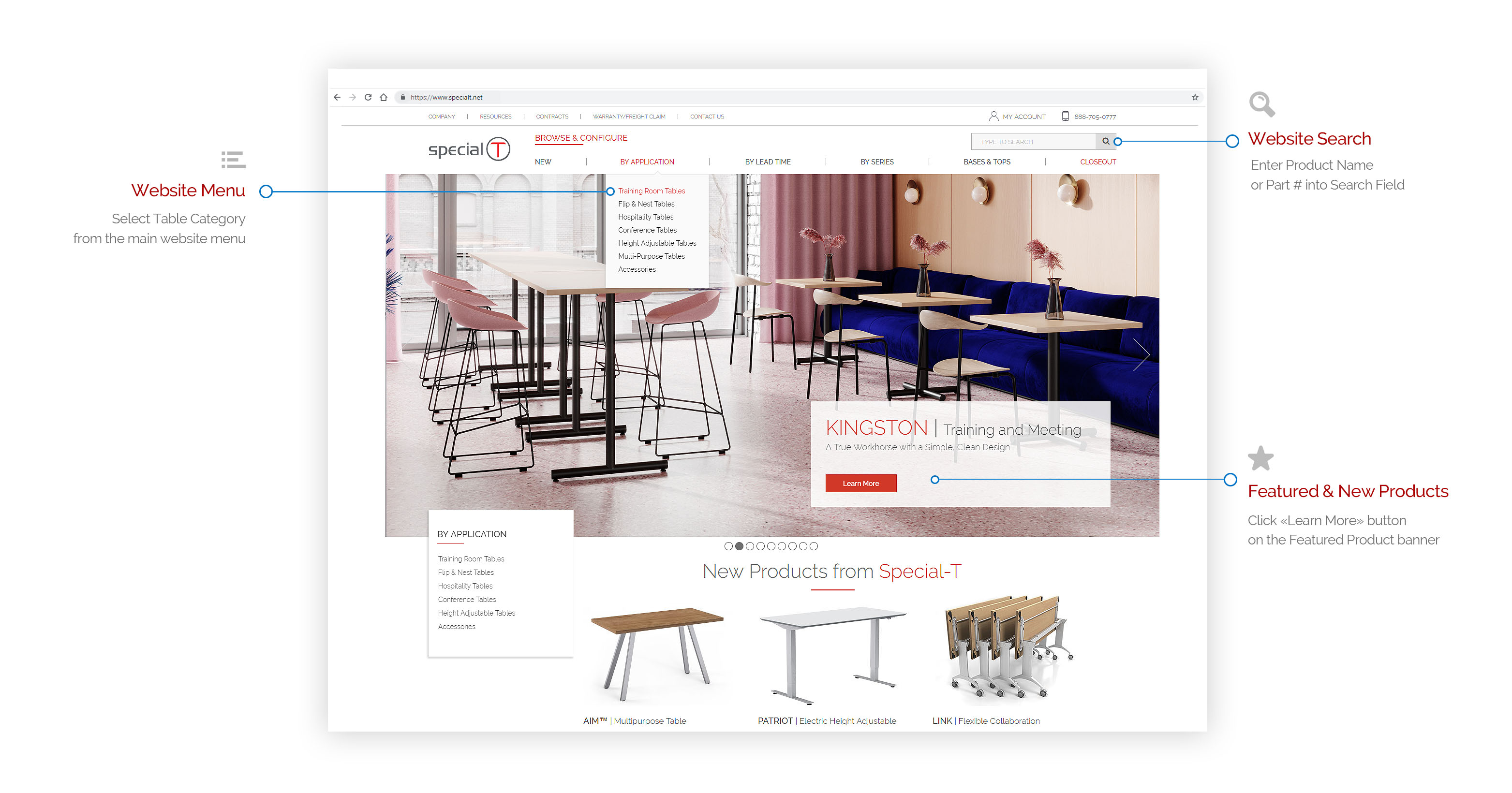 Select Your Product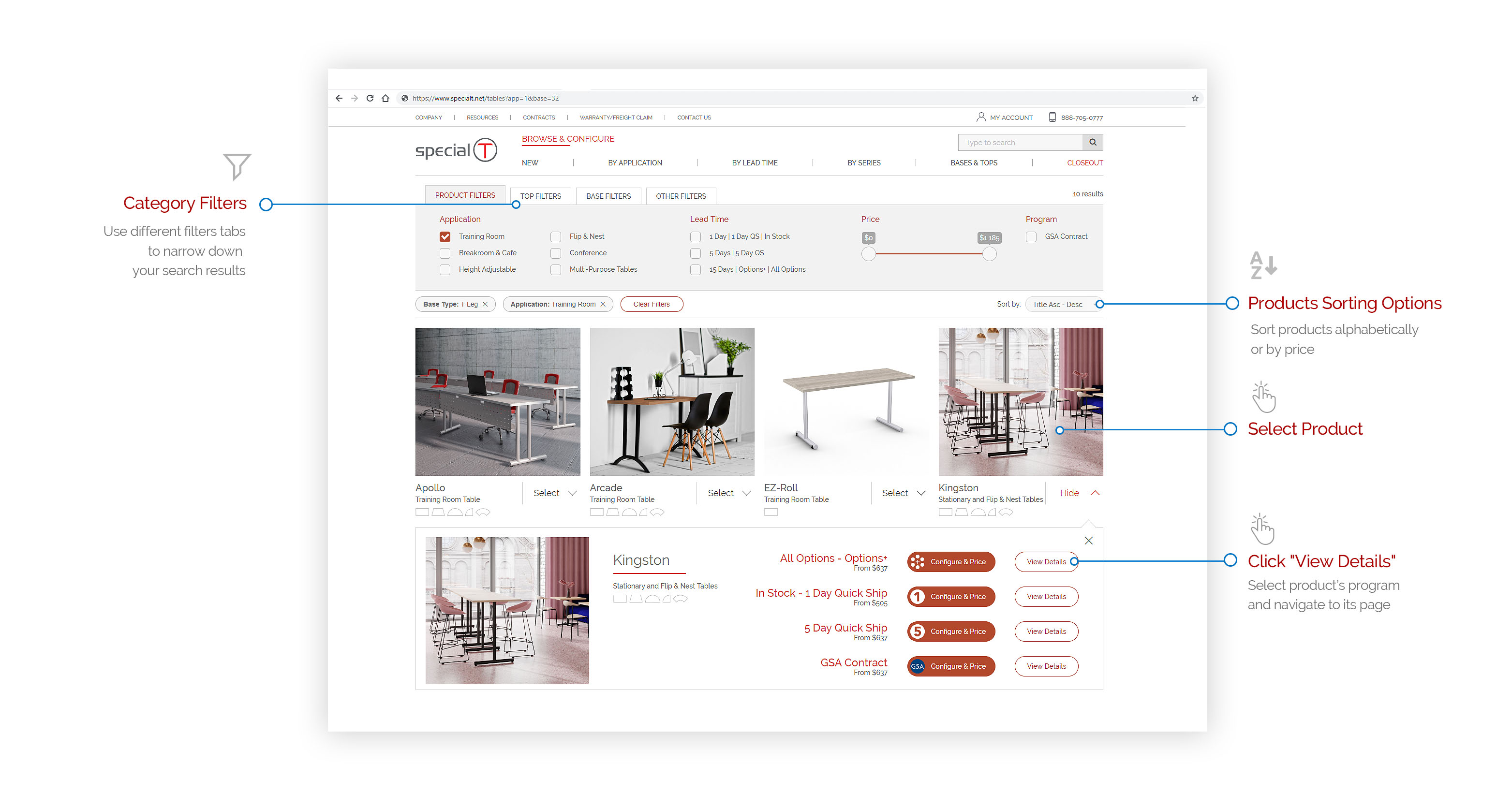 Table Product Page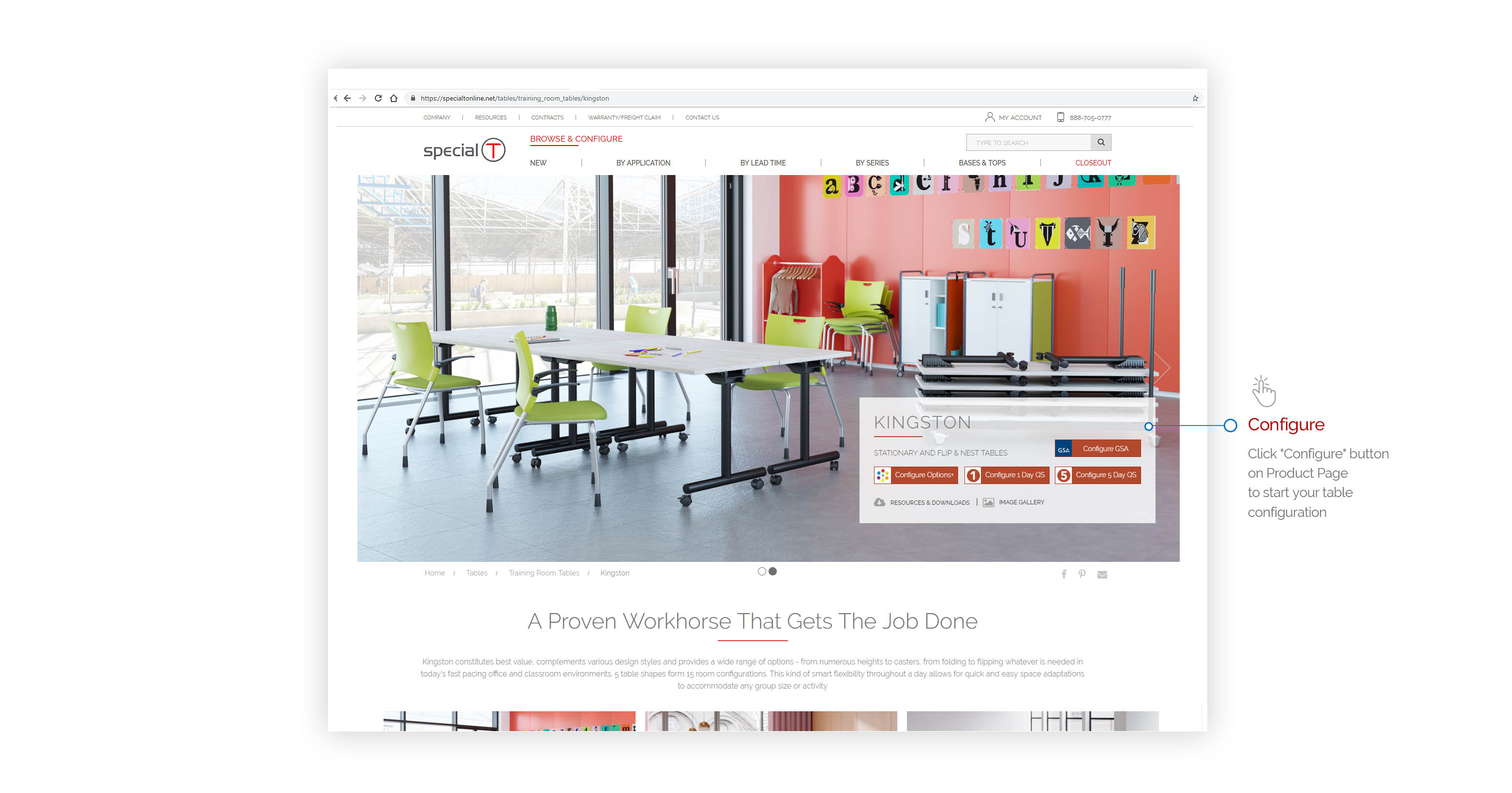 Configurator - Select Adjustable Monitor Arms' Tab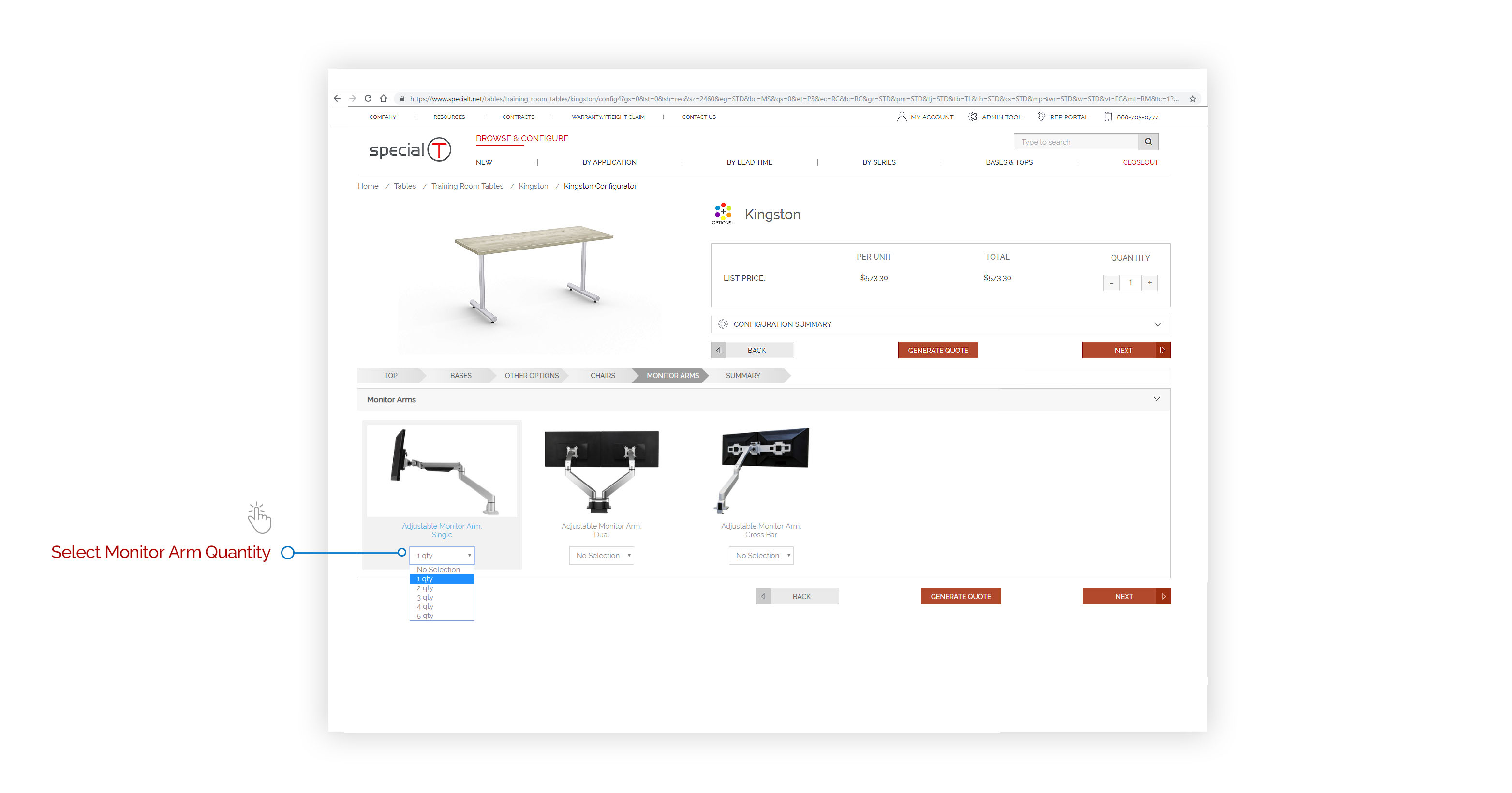 Select Table to Configure
Training Room Tables
Height Adjustable Tables
Structure Tables