Floor-standing Mobile Divider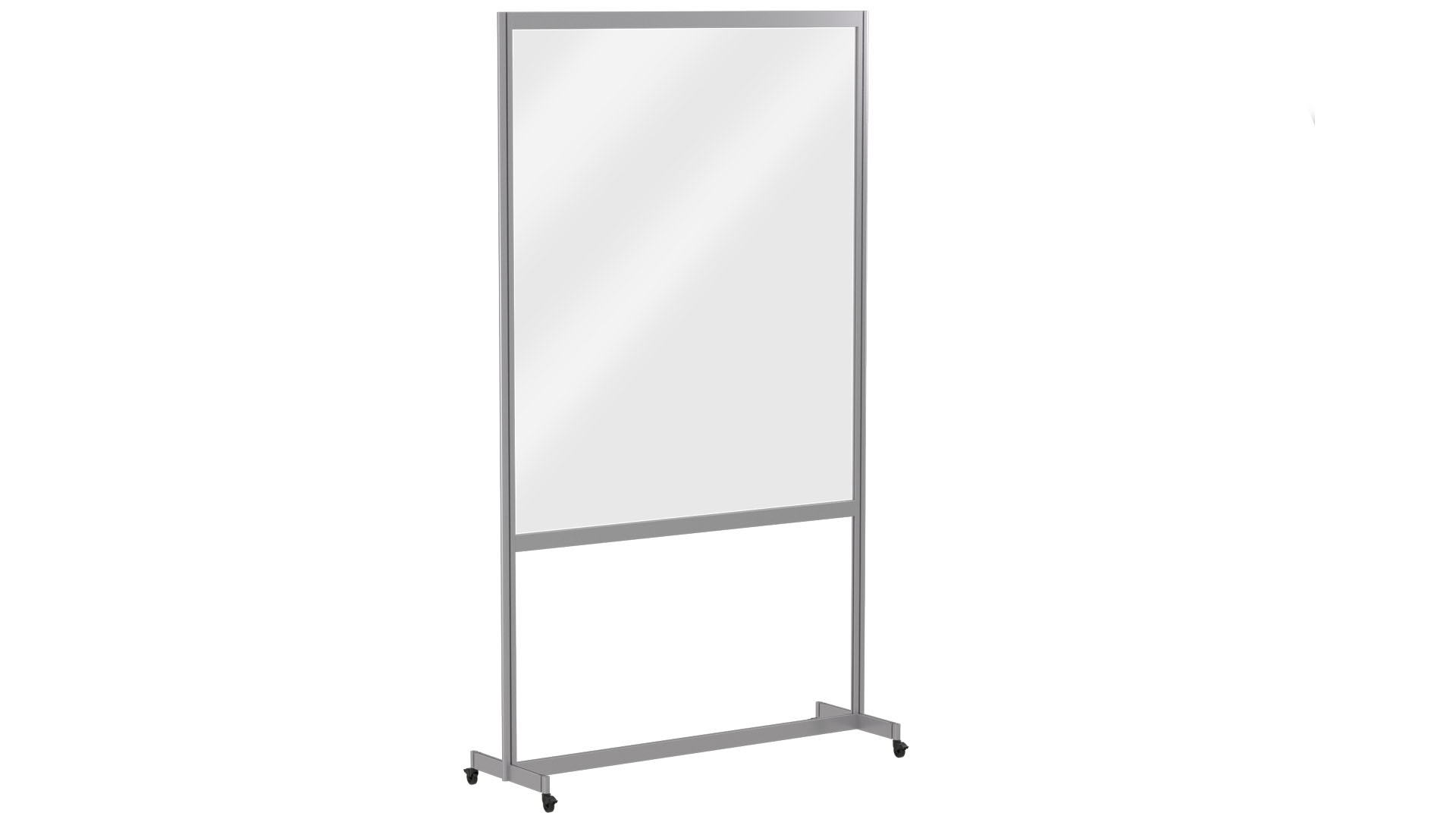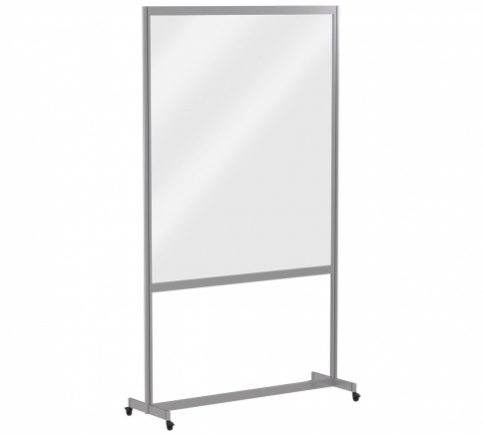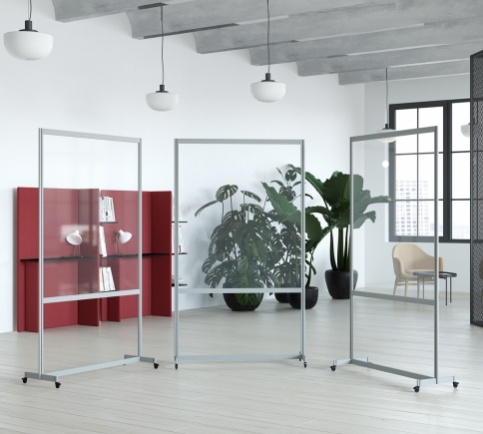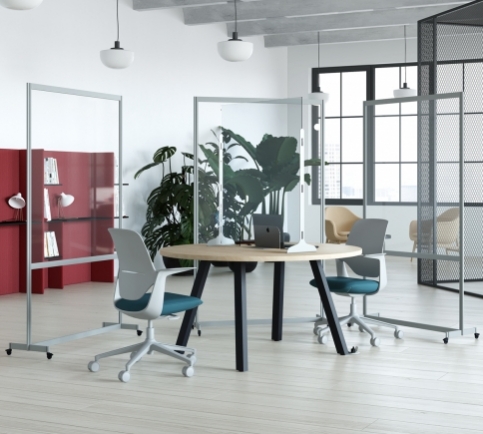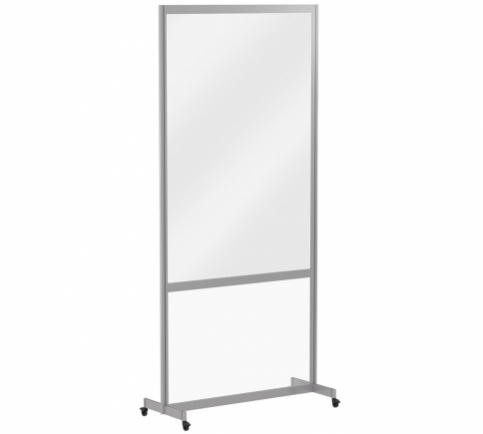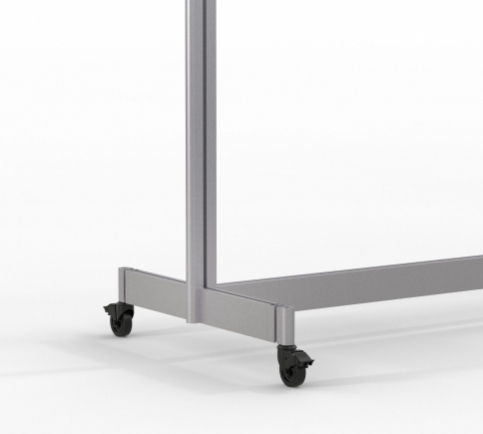 Floor-standing Mobile Divider
This item is currently out of stock.
Sizes: 75"H x 34"W or 75"H x 43"W
Pre-assembled
Locking Casters for easy mobility
Cast Acrylic/Plexiglass
Scratch and smudge resistant
17 times stronger than glass, with compressive strength of 17,000 psi
Fire rating (under AS/NZS 3837)
Cleaning & Care: Panels can be safely cleaned with most non-abrasive cleaners, like:
Disinfecting wipes
Disinfecting sprays
Mild soap
Follow manufacturer's Instructions for application and proper ventilation. Never mix household bleach with ammonia or any other cleanser.
Show More
Item Details
Related Products
Specifications
Shipping & Payment
Warranty & Returns
Resources & Downloads
Size Chart
| | |
| --- | --- |
| Part Number | Size |
| ST-RLFRM-3475 | 34"W x 75"H |
| ST-RLFRM-4375 | 43"W x 75"H |
Resources & Downloads