Create a Great First Impression
Whether it is a waiting room, a lounge area, or a cozy gathering space, a clean modern look will impress even the most sophisticated of guests. The four RLX contemporary base styles blend well with various designs and meet any budget requirement. Streamline your project by mixing and matching coffee tables and end tables to make a statement with a wide selection of top colors, shapes, sizes, and metal finishes.
Base Styles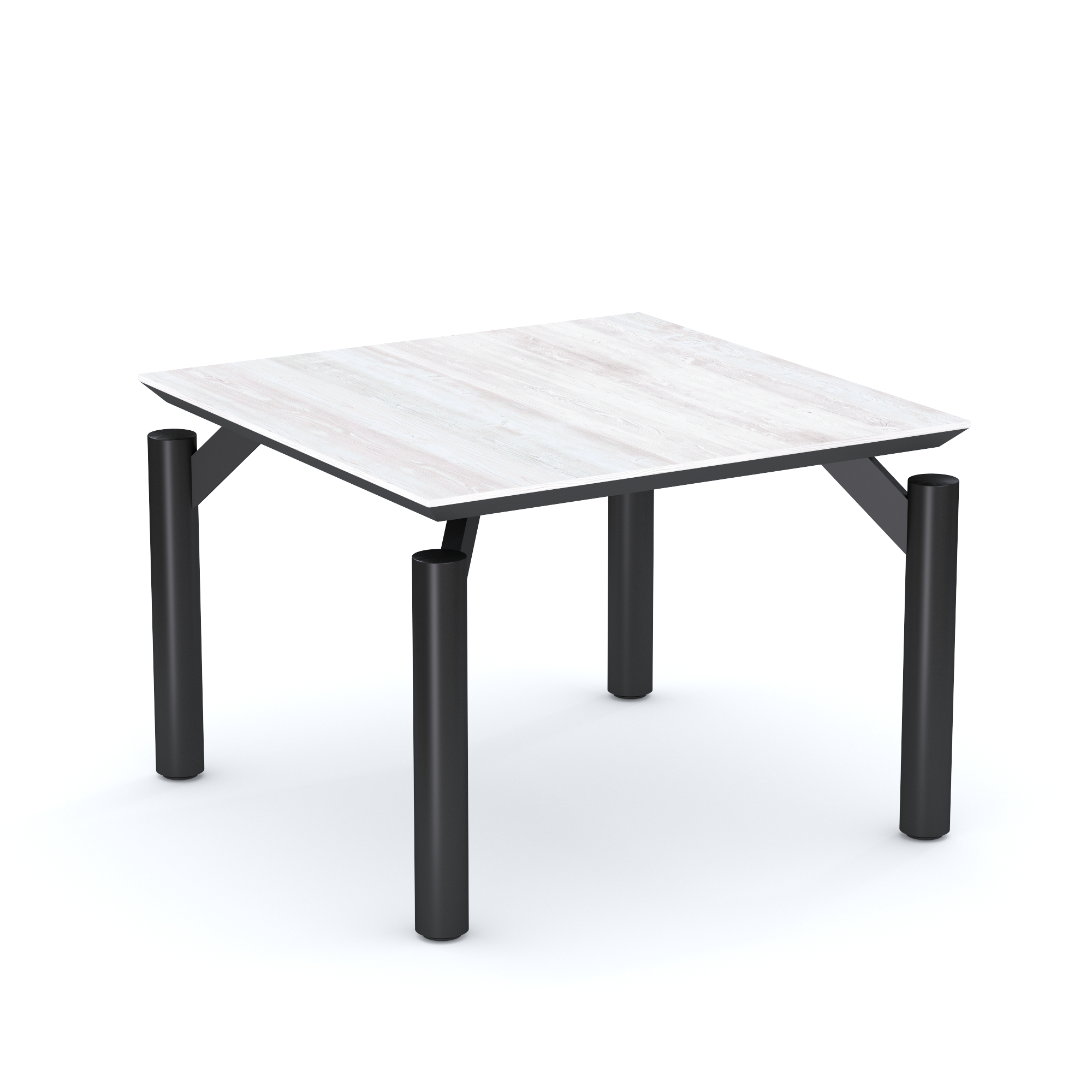 RLX1
Designed for a "floating top" look, RLX1 features round metal legs welded to a steel support at a 45° angle.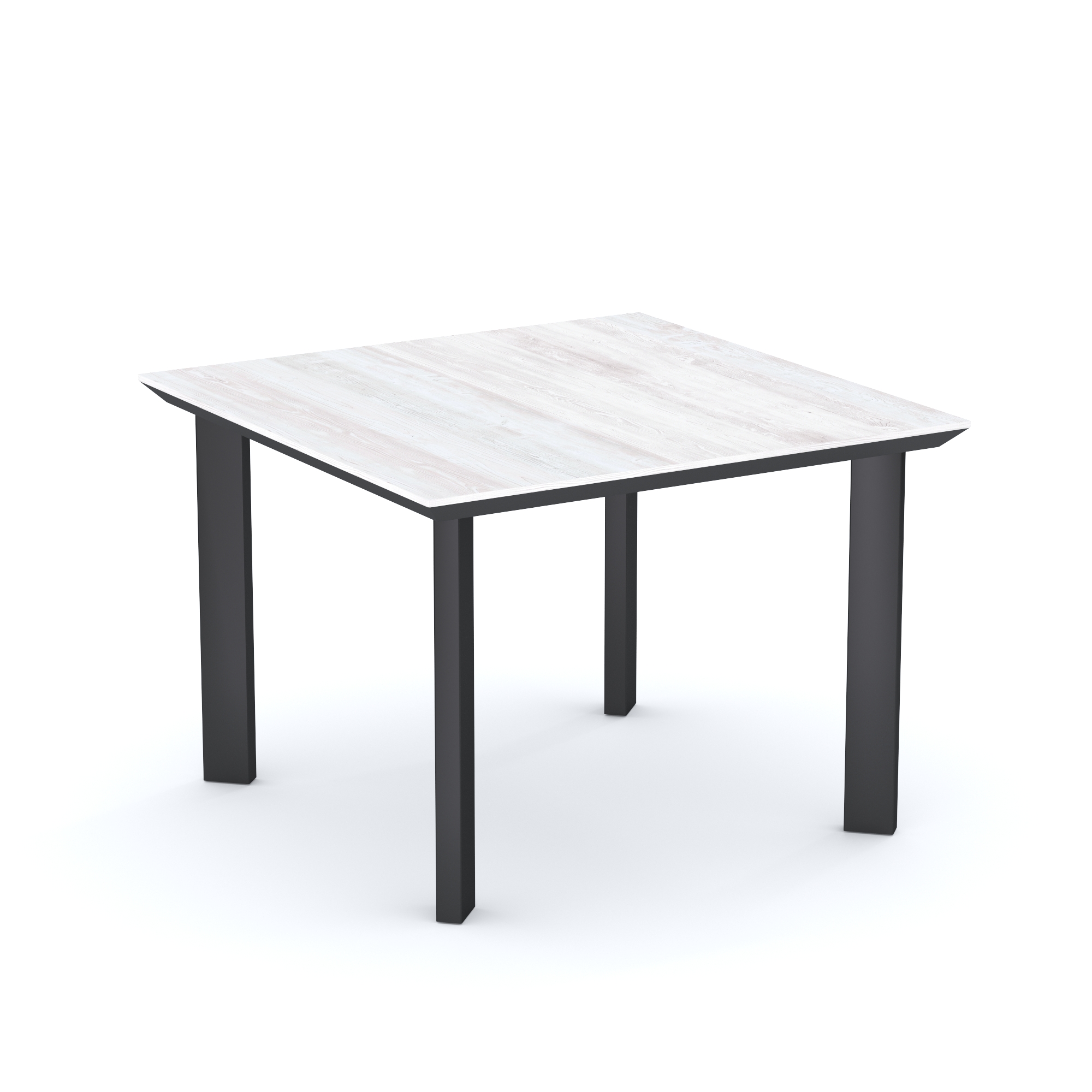 RLX2
Straight simple lines make the RLX2 an easy example of versatility in modern design. Artfully constructed with rectangular tubing, the legs are clean and functional and are clearly a contemporary showpiece.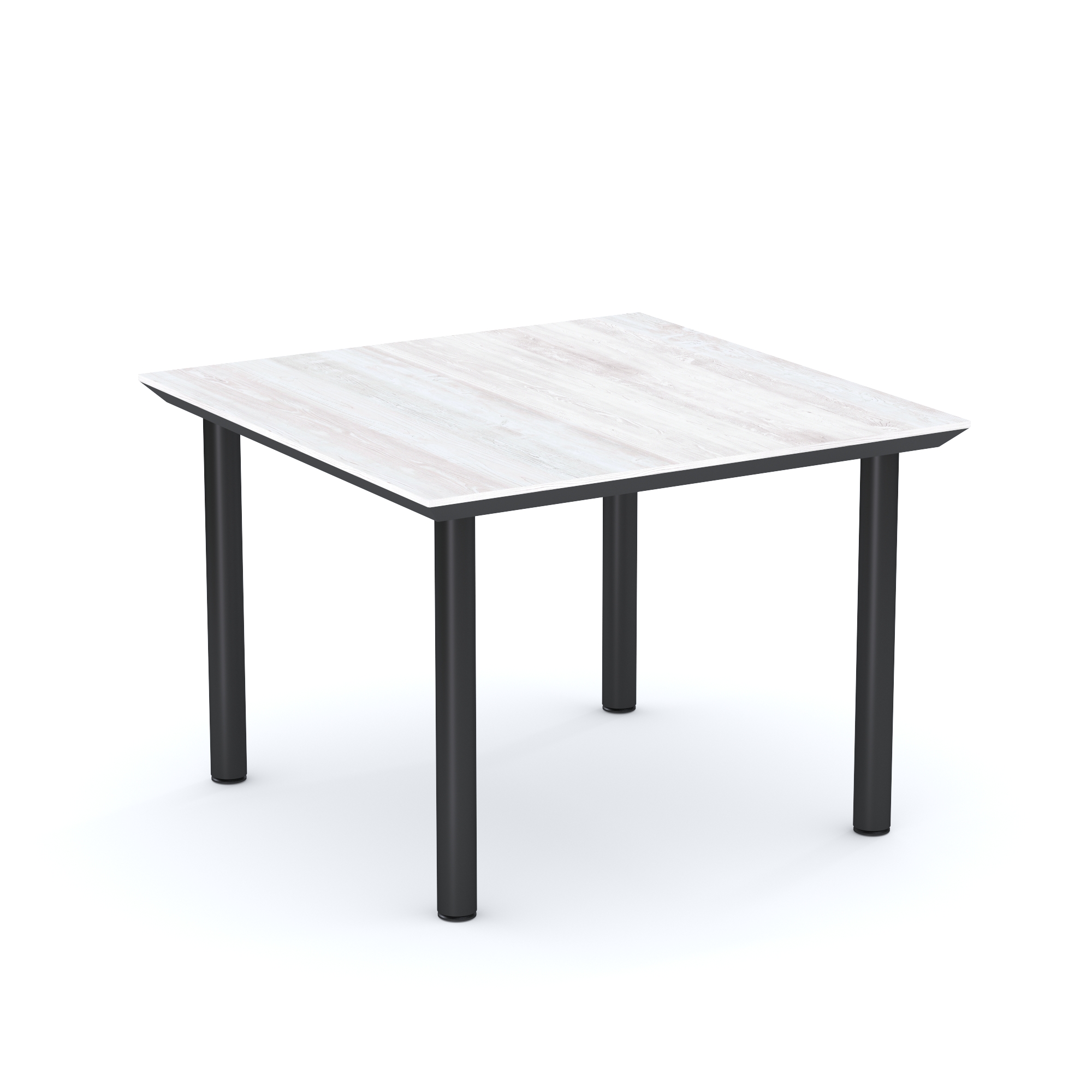 RLX3
Sleek round metal bases with a variety of top shapes and colors create the unique statement piece perfect for any office or lounge.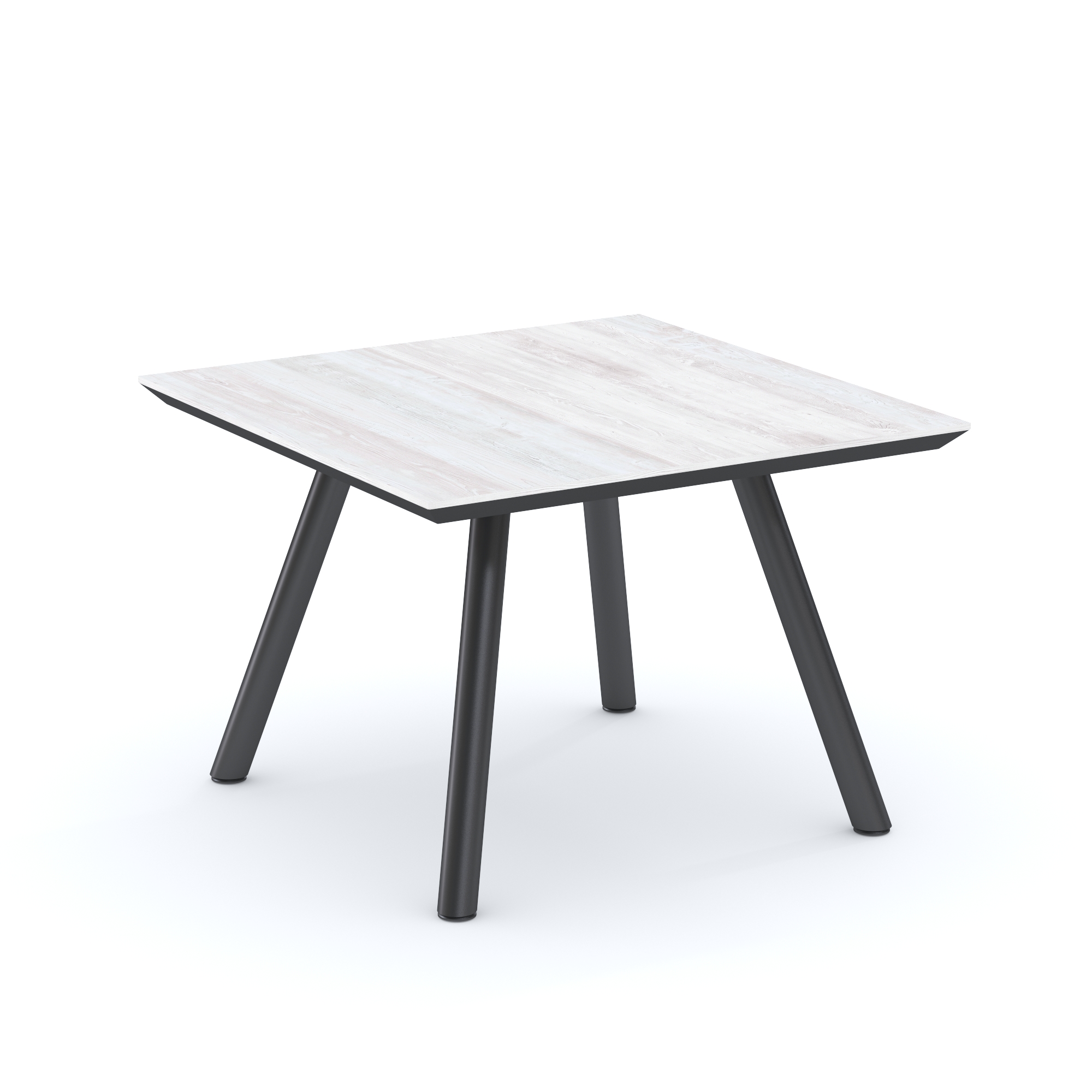 RLX4
Composed of a tripod metal base and modern elegance in mind to provide a focal point in any room.
Relax Table Options